Srinivas MVDS
BE (Civil), PGD: ACM, RV (IBBI) - L&B,
RV (Wealth Tax Act), MRICS, CE (IEI), FIV
Over 16 years' experience in Valuations, Technical Advisory and Construction. Previous worked as Zonal Technical Manager, New Delhi with ICICI bank and experience of working in Dubai, UAE with a couple of MNCs.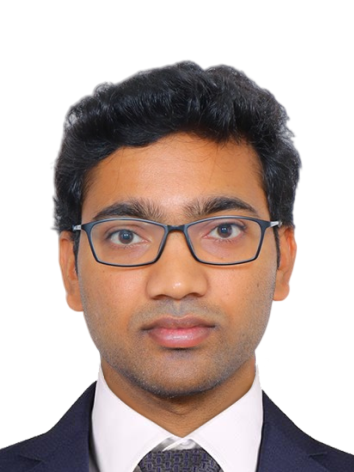 OBULA REDDY M
BTech Honors - IIT-K (Civil), RV (IBBI) - L&B,
RV (Wealth Tax Act), CE (IEI), FIV
An IIT Kharagpur Graduate with over 13 years' experience in Real Estate Valuations & expertise in Micro Market Analysis, Project Feasibility reports. Previously worked with Mortgage Valuation Division in ICICI Bank, Realty Business Intelligence Pvt Ltd and HDIL.